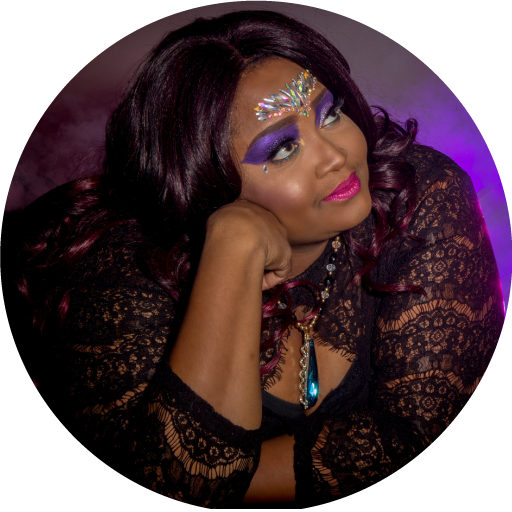 Cresha
is a loving mom of two wonderful boys and a dedicated wife with dreams of winning the lottery to one day pursue her passions full-time. When she's not juggling the responsibilities of motherhood and family life, you'll find her dancing to the rhythm of life, experimenting with new recipes in the kitchen, and indulging her creative side through baking and art.
Mom, Wife, Bake, and Comedian
Cresha is not only a talented baker and artist but also a generous soul who enjoys giving advice and sharing her insights with those around her. Her warm and friendly nature makes her a go-to source for guidance and inspiration. Join her on this journey as she adds a sprinkle of creativity and a dash of wisdom to your life!