So, a little over a year ago I made a post with a picture of my oldest sister and me. The caption said it was a sneak peak and a post would be coming soon. Well, that post never happened until today. It was regarding our annual photo shoot that we are clearly dropping the ball on this year. That's disappointing, but life has happened quickly this year, and there was no planning. Anywho…
Once again, it was time for our annual photo shoot. This was our third year. It was decided that instead of doing a boudoir shoot that we would just do a glam/beauty shoot. We didn't do all of the preparation that we did the first two years. I think we both didn't have very high hopes and weren't necessarily looking forward to this shoot. We had goals that we didn't meet, which was a little disappointing. We did remember that the ultimate goal was a feel good photo shoot.
We had a different makeup artist this time, Kawambee D. She actually came to the photography studio to apply our makeup. We had fun, and since it was a beauty shoot, we ended up with some bling on our faces. Our photographer had some new hair for us, and it was gorgeous. The music and the vibe were just right as usual, and magic was made. Let's get into this by looking at a few pics from our shoot. Enjoy!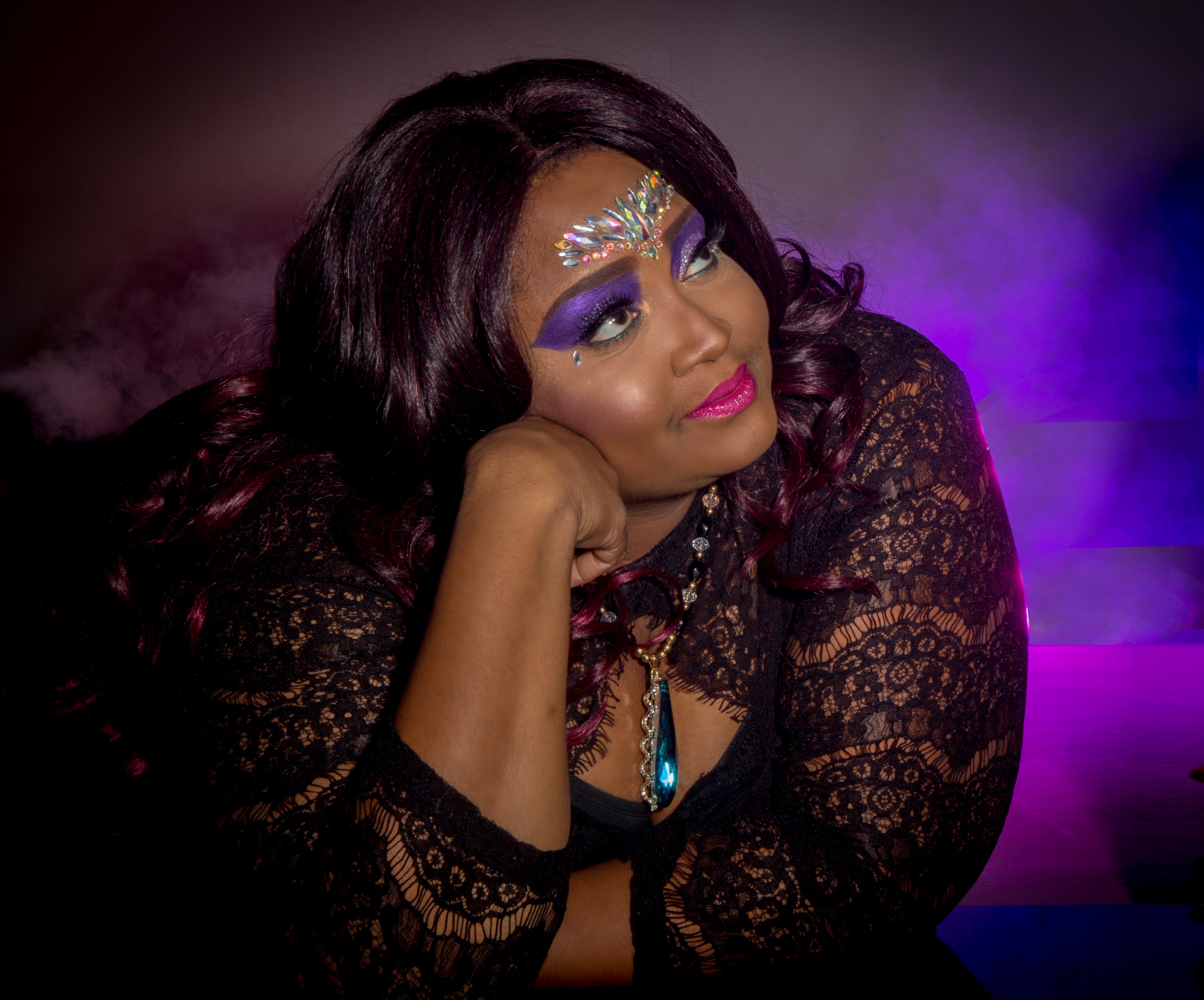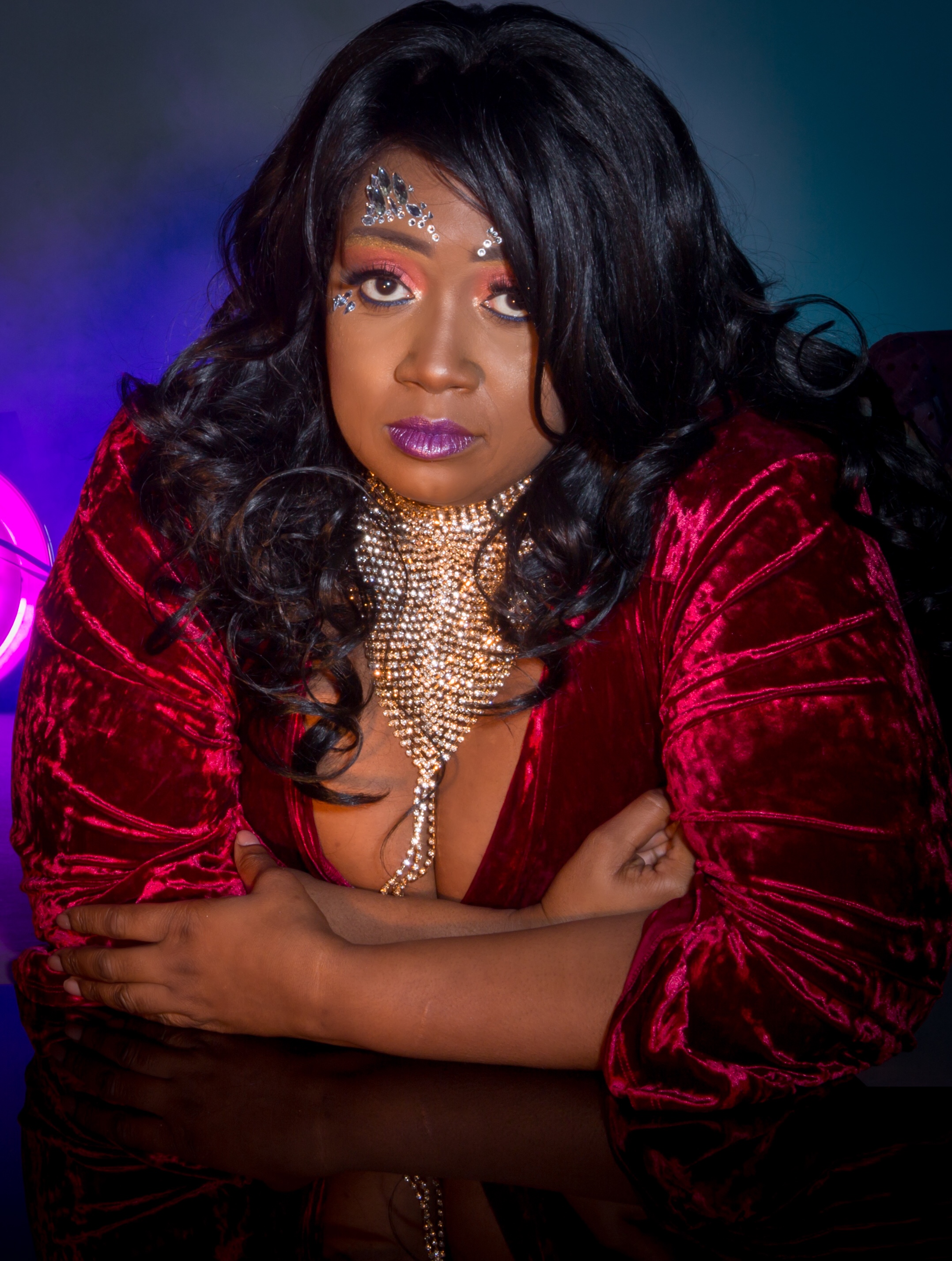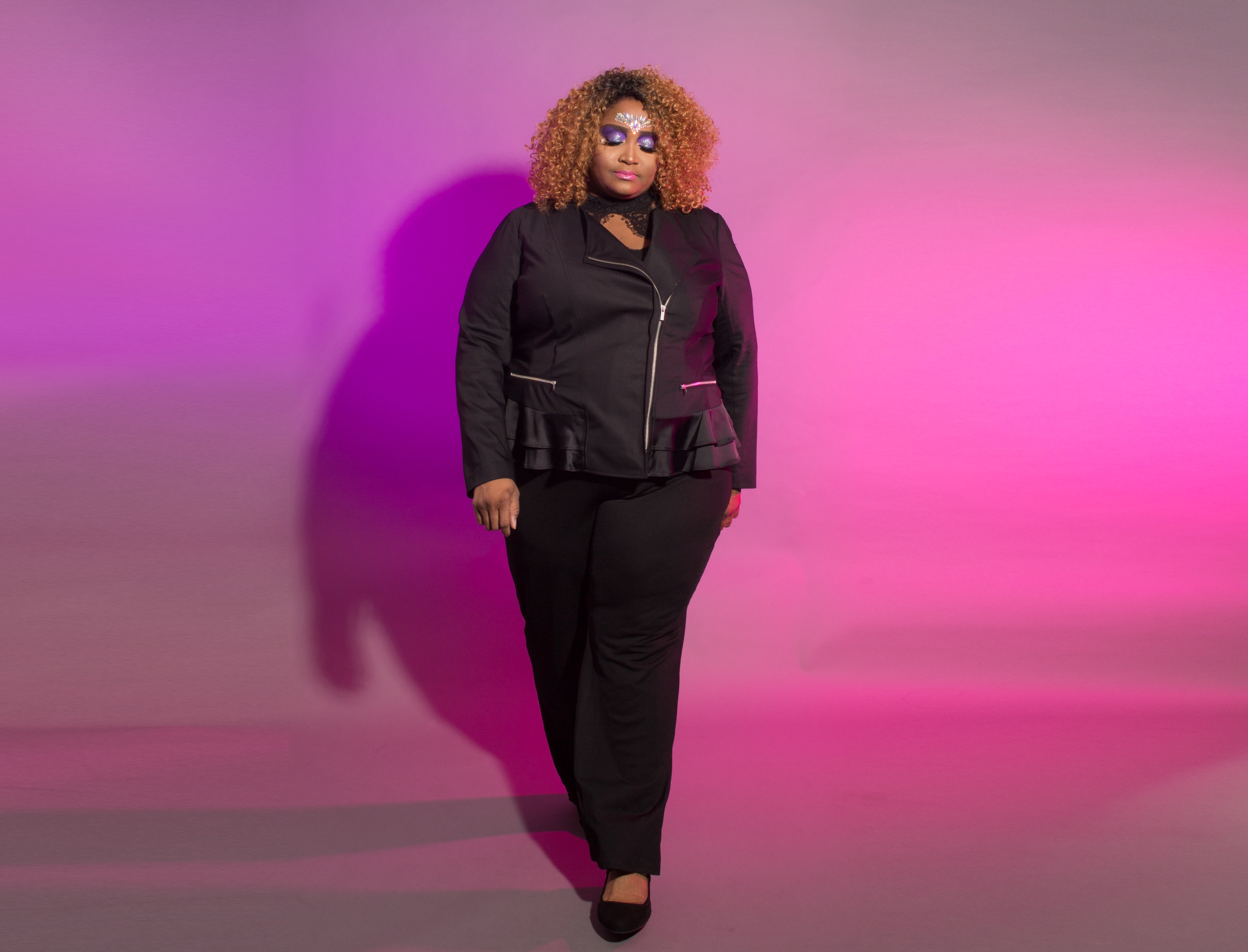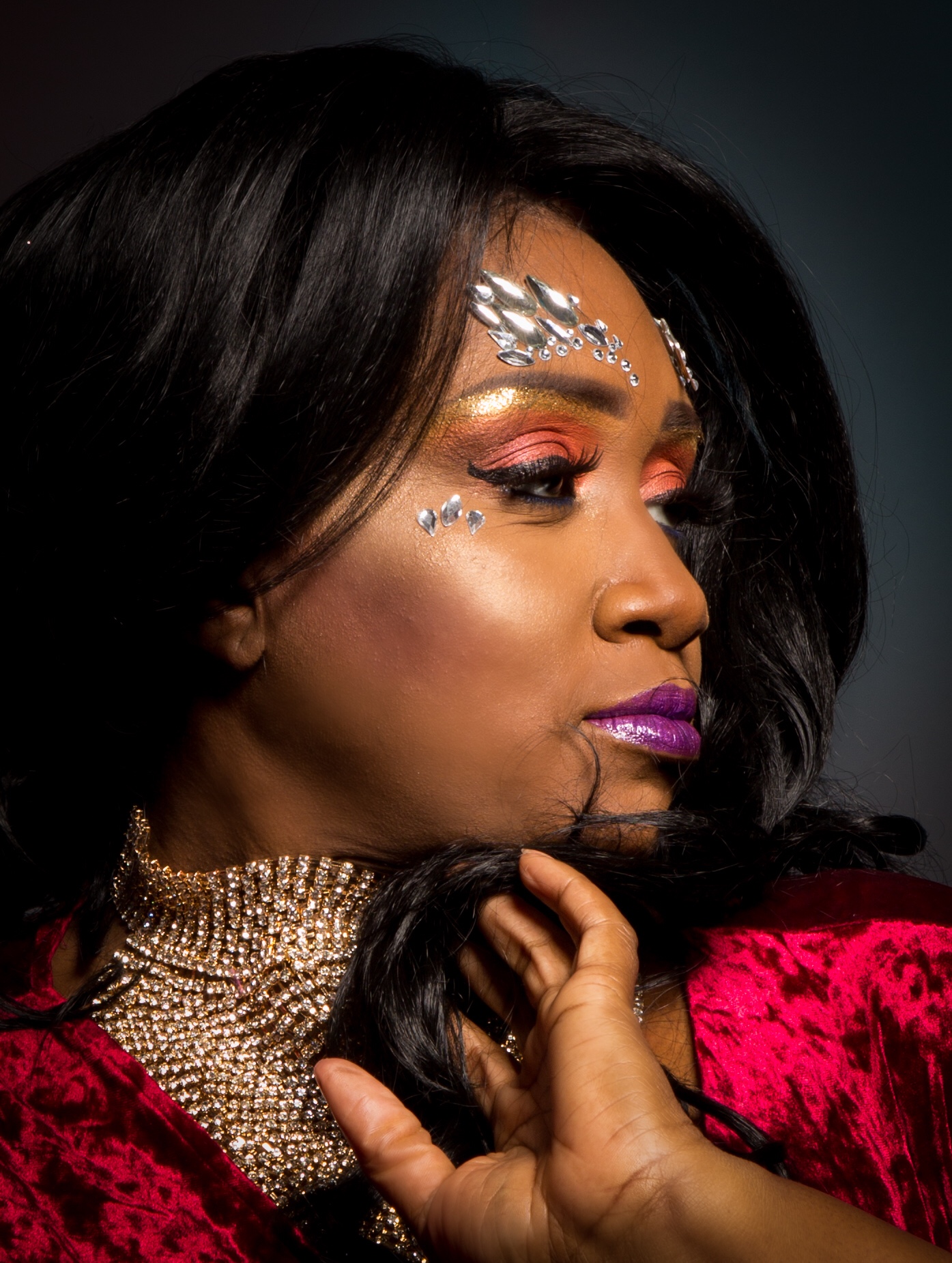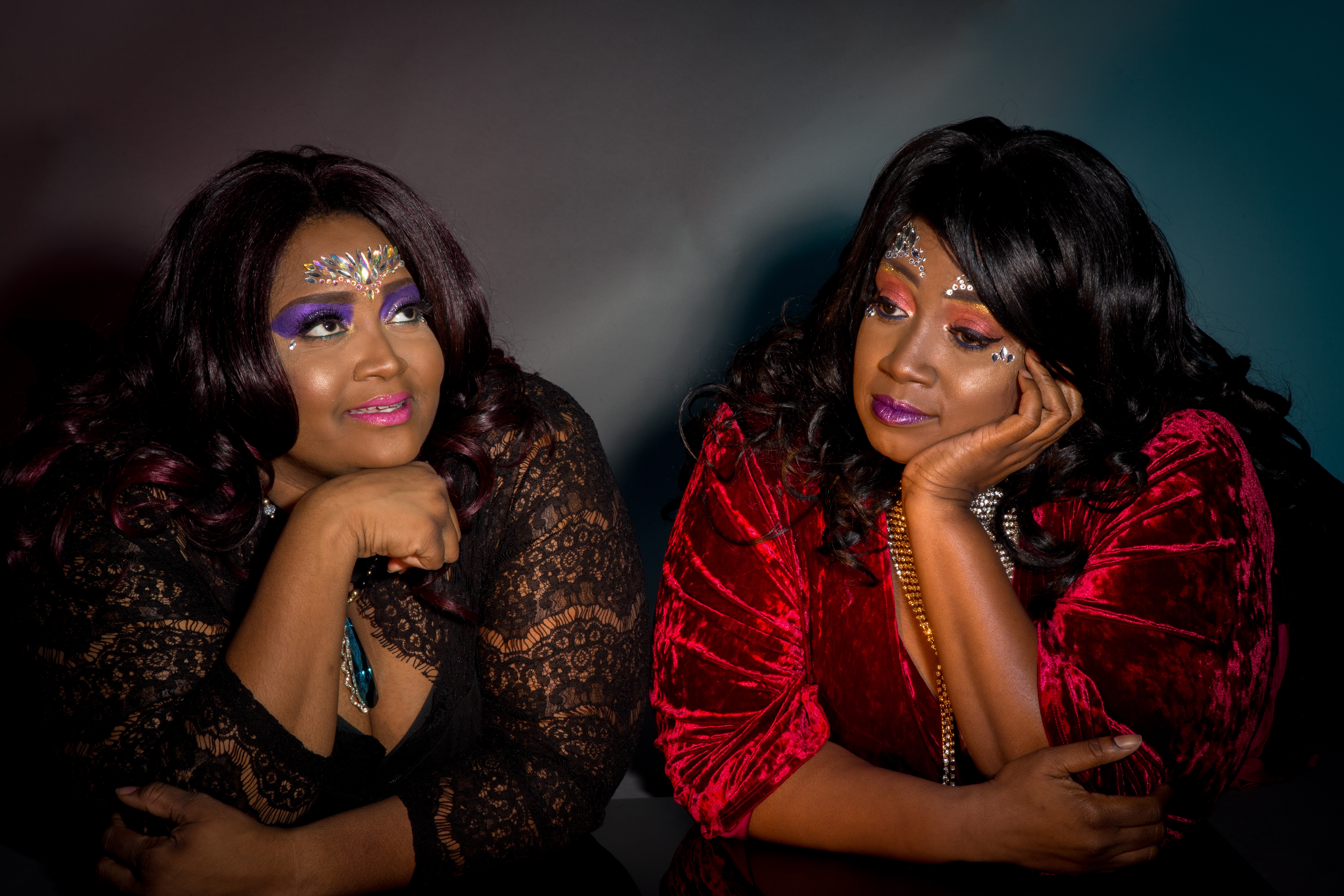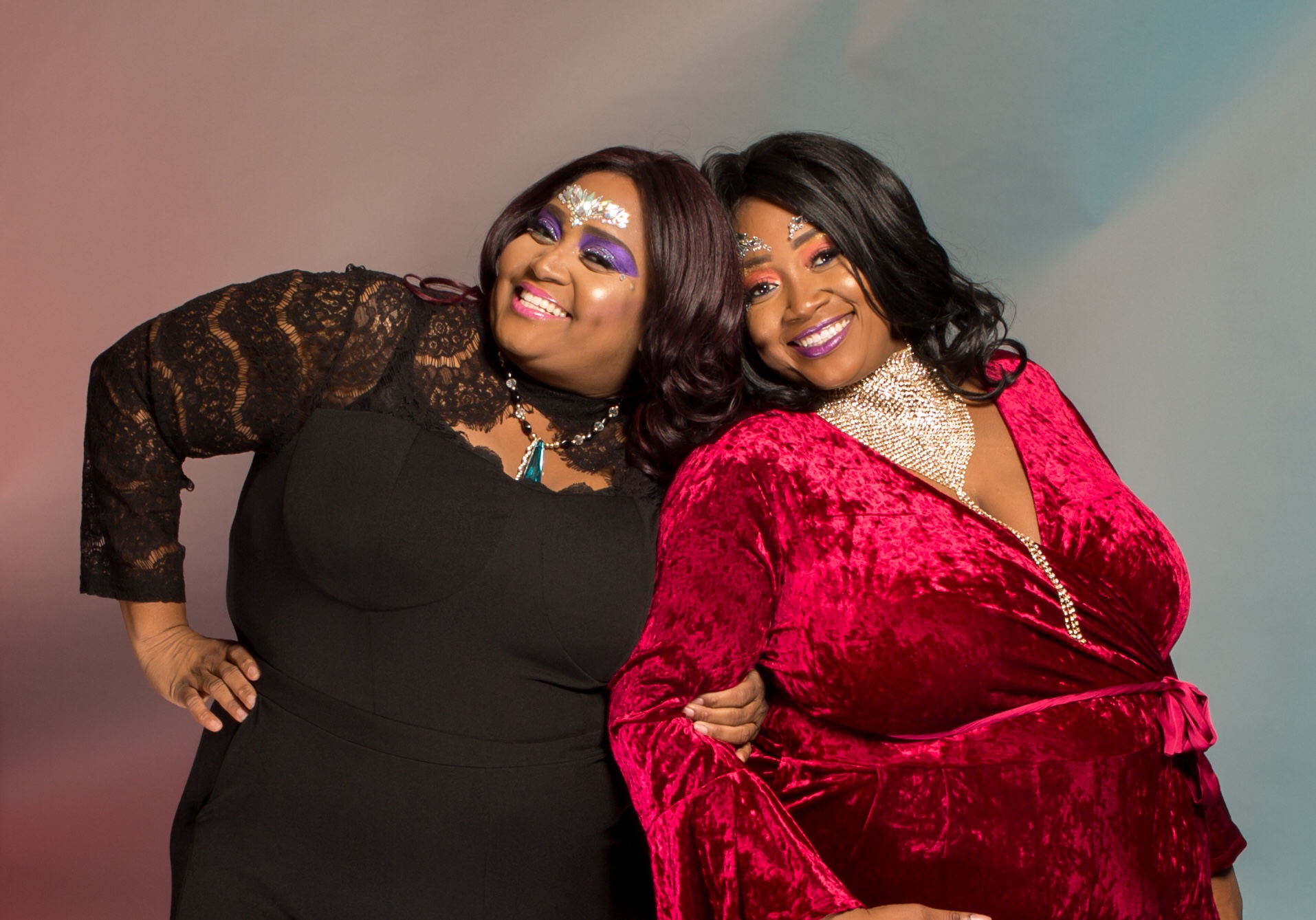 Makeup by: https://www.instagram.com/kawambeed/
Photos by: https://www.instagram.com/pdillonphotos/
Until next time,
It's Me